CYO News!!
 Dear CYO Angels,
We will be joining with St. Teresa of Calcutta Youth Group on Wednesday, July 21 to attend this very exciting event sponsored by St. Rose parish (see below.)  We will meet at the Belmar Gazebo between Fifth and Sixth Avenues at 6 PM; and after the talk we will proceed to Playa Bowls and Coney Waffles between Seventh and Eighth Avenues where your ride can pick you up at 8:30 PM.  Bring some cash to purchase refreshments there! Permission slips are required. Please RSVP to Mrs. Reilly at Mary33angels@aol.com or text her at 732-685-6011.  Friends are invited as well!
God bless you all!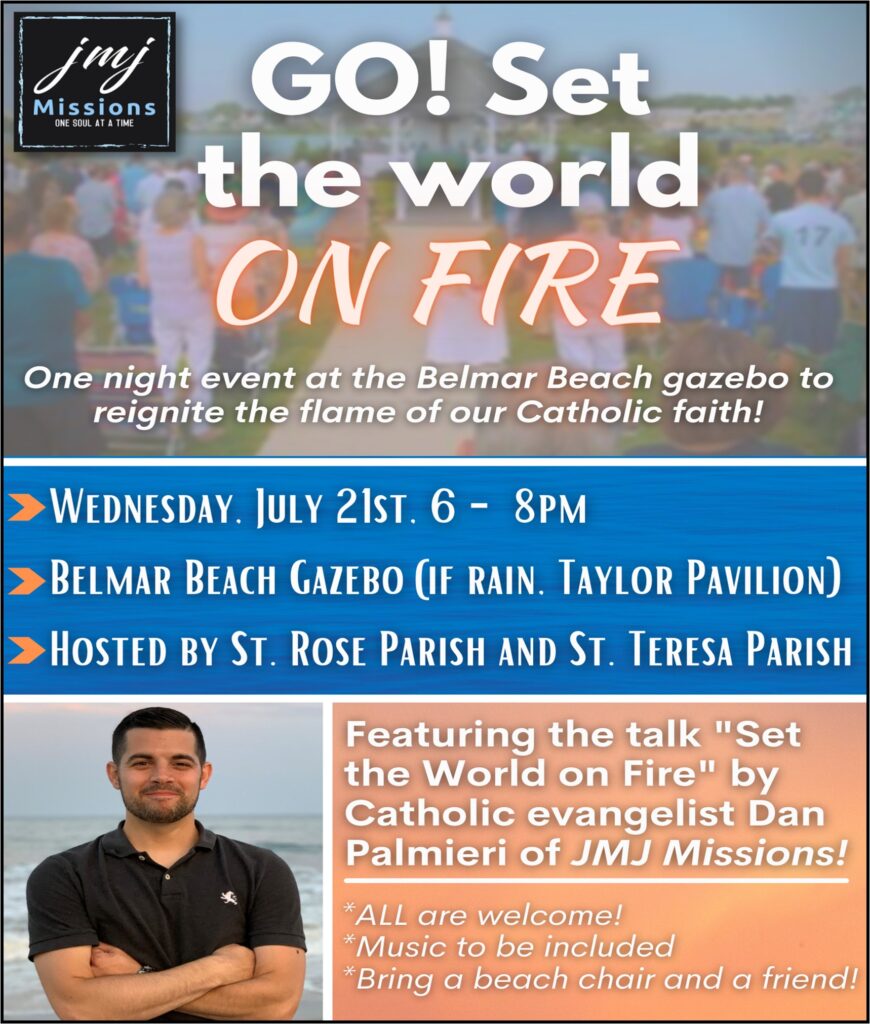 Set the World on Fire
The CYO had a wonderful time playing Miniature Golf on June 27, 2021 at the Belmar Marina and then having dinner at the 9th Ave Pier. It was so nice to have members of St. Teresa of Calcutta youth ministry with us too.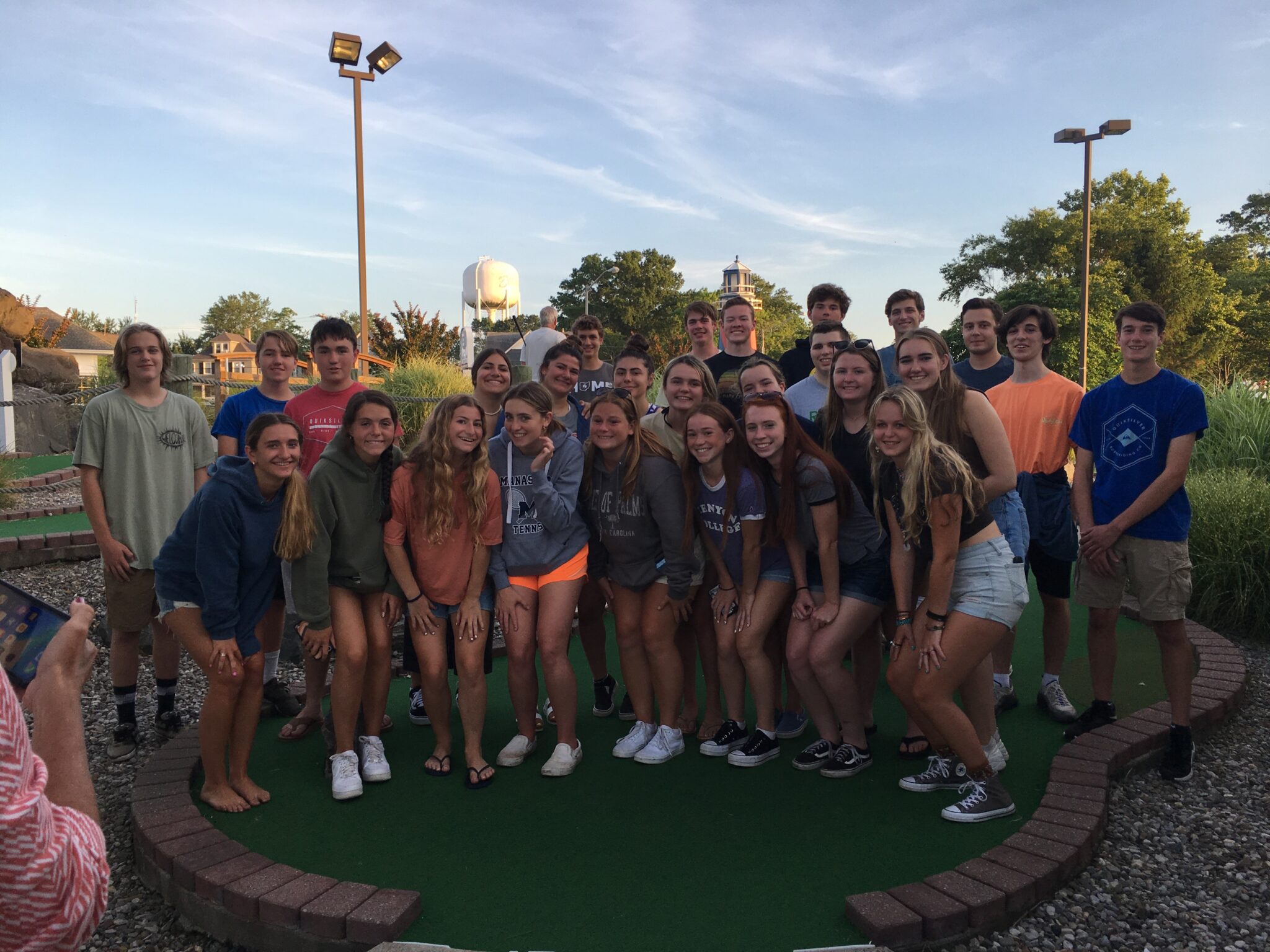 While we were on the Pier, I was talking with two of our CYO parents and they were telling me that their son Ryan, who had been in our CYO for four years and even played Jesus in our Living Stations of the Cross, is now serving in the US army and is stationed in South Korea.  What a huge sacrifice this is for him, but it is the reason we enjoy all the freedoms that we have! So God bless Ryan and all of our soldiers past and present who serve our country so well.
Once again It was extremely hard to say goodbye to our wonderful seniors;  but we know that our loss is the world's  gain. They have all been amazing and will always be treasured members of our CYO family.
Mini golf and 9th Ave Pier, Sunday, June 27, 2021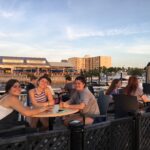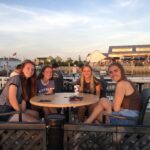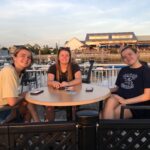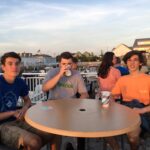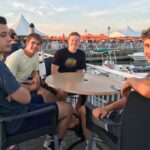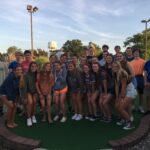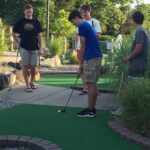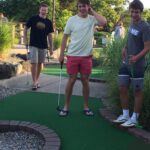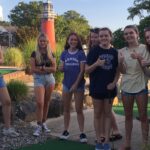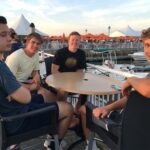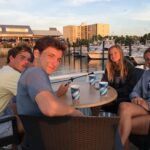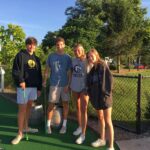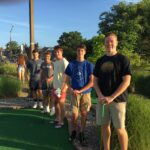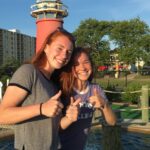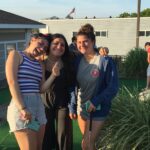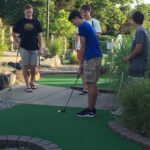 St. Mark's High School CYO
St. Mark's CYO youth group is open to all high school teenagers. Our meetings are typically Sunday evenings (7:30-9 PM) during the school year. We not only learn about our Catholic faith but put faith into action by engaging in numerous service activities including working at an Asbury Park soup kitchen and visiting a local nursing home. We assist at the annual Champion for Life dinner, are servers at the St. Patrick's Day party at St. Mark's, and we also present the Stations of the Cross on Good Friday as well as well as run the parish Easter Egg hunts.
CYO is an opportunity to bond with other teens who share our common faith and compassion to serve others. It is also a great social outlet with lots of social events: our Girls and Guys' Nights, Bowling and Miniature Golf, our annual barbecue, Senior Supper with Monsignor Sean, plus our Thanksgiving and Christmas parties! We have Game Board Night, Leadership Night, Comedy Night and very special guest speakers. If you wish to develop your leadership skills, there are plenty of opportunities for you to lead a meeting or discussion group or design and implement a new CYO activity and then get it organized and completed. Our current and former CYO members have written and directed movies as well as implemented Operation Christmas Child, Operation Cookies for U.S Soldiers in Afghanistan and a charity bike-a-thon into our program. Our annual Christmas wreath sale enables us to donate thousand of dollars to many worthy charities such as Madonna House, St. Denis Doves and the Mission of Mercy– Uganda missions.
Our primary goal in CYO is to make all our teens feel welcomed in our church and to help them realize their special role in knowing, loving and serving God and others through our faith community. CYO members make lifelong friends in our program.
Emily Walker Memorial Day Walk for Hunger, May 31, 2021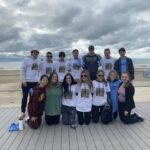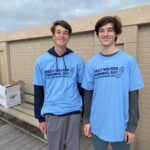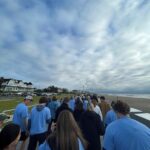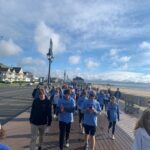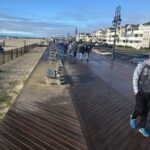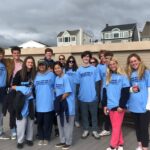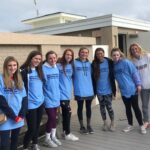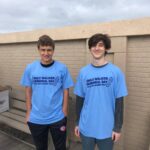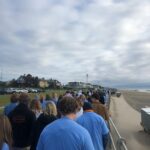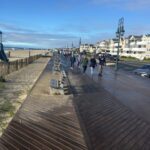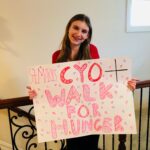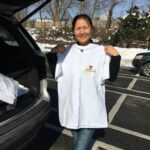 Mother's Day Rose Sale, May 9, 2021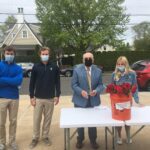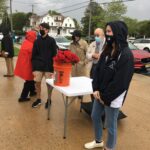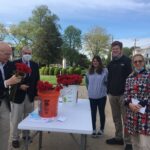 Easter, March 2021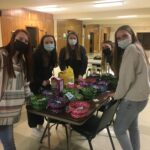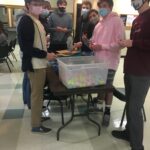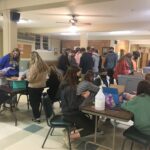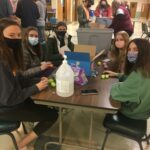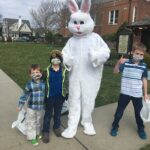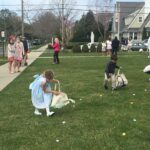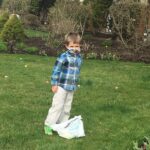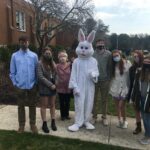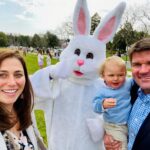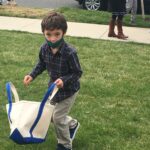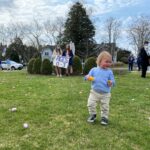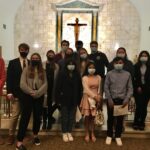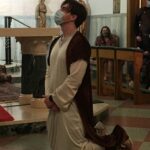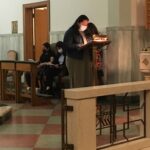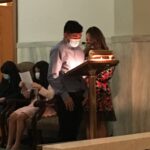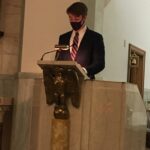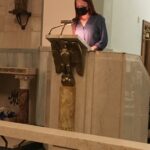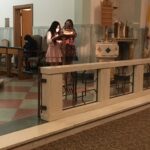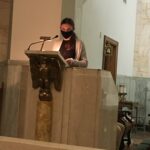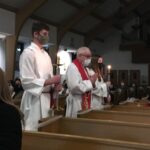 Bowling at The Lanes in Sea Girt, March 2021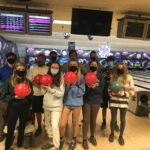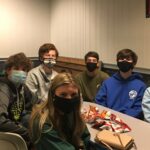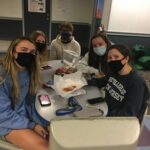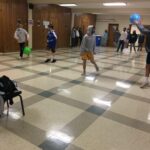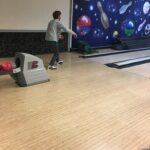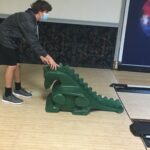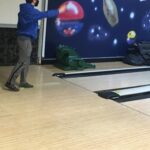 Diaper Drive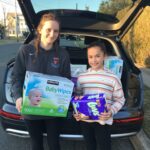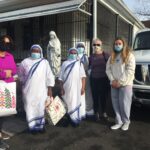 Having fun!